sochi
These time-slice montages are of the champions in their sports from skating, skiing and snowboarding at the Sochi Olympics.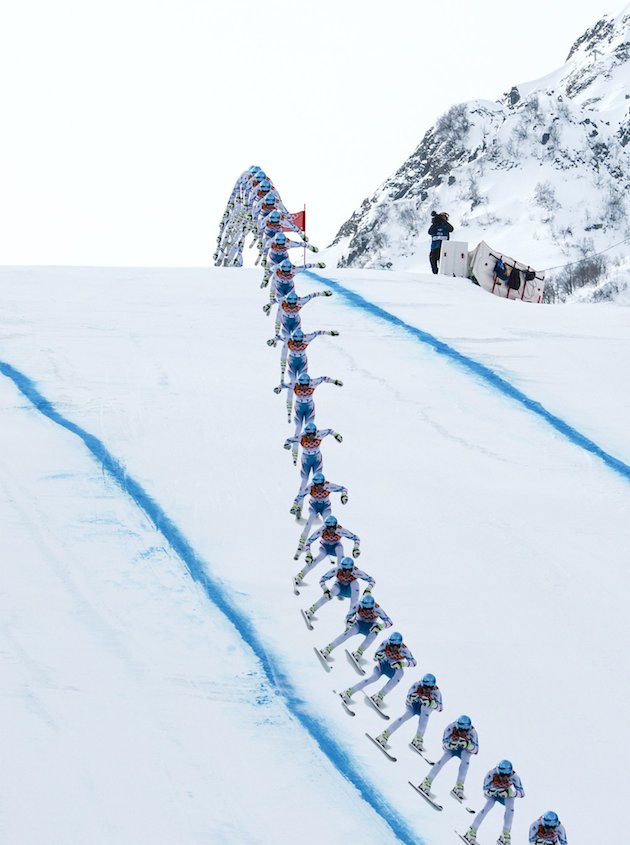 In 1924 the first Winter Olympics, in Chamonix France, had a mere 250 athletes, in 6 sports: skating, curling, 'nordic skiing', 'bobsleigh', ice hockey and a military patrol competition (similar to modern Biathlon).
See more Winter Olympics coverage »
Whether or not you watched the opening ceremonies, or are even a fan of the Olympics, the opening ceremonies enter the world's shared consciousness.